Ferd Belz,
Principal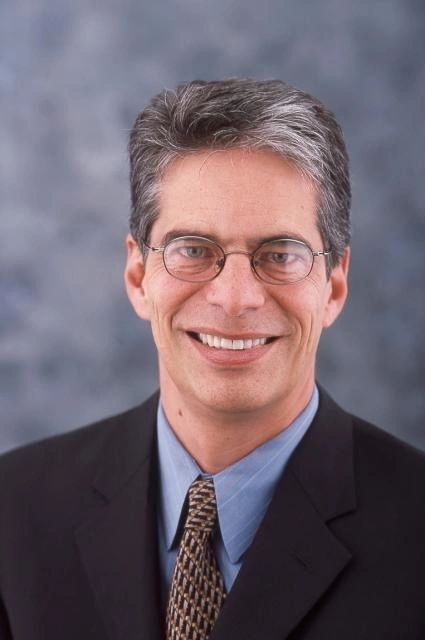 Ferd

has been involved in investing in, managing, developing and selling real estate for over 30 years.

Prior to co-founding REGen, LLC, Ferd was the President of Cherokee Denver, LLC, an entity responsible for the redevelopment of the former Gates Tire & Rubber Factory in Denver. Ferd is also a co-founder of Dakota Ridge Development, LLC, a real estate services company that specializes in hospitality and resort developments. At Dakota Ridge, Ferd provided development services to, or was a principal investor in more than $1 billion worth of retail, office, hospitality and residential projects throughout the country. including managing the Aspen Development Program (ADP) in Aspen, CO.

As a developer, Ferd's projects have included virtually every real estate product type and major mixed-use projects, including some of Denver's most iconic buildings such as the Tabor Center and the Pepsi Center.



Ferd holds cum laude degrees in both architecture and engineering from the University of Kansas and he began his career as a licensed architect. He is on the Chair of Denver Civic Ventures, Inc. (a subsidiary of the Downtown Denver Partnership) and on the Management Committee for the Downtown Denver Partnership, and on the Auraria Foundation Board and the Civic Center Conservancy Board.




Kenneth Ho, Principal
Kenneth
has spent more than a decade in various aspects of the real estate industry. Prior to founding REGen, Kenneth was a Vice President for Cherokee, a private equity fund with more than $2 billion under management that invested primarily in brownfields throughout North America and Western Europe.

At Cherokee, Mr. Ho was responsible for deal origination, underwriting, deal structuring and dispositions.
Kenneth has also provided advisory services to several public agencies and private companies, developing revitalization plans and helping them evaluate the feasibility of proposed development plans and assessing the development potential for their real estate assets.

Kenneth received his BA from Stanford University, a Masters of Regional Planning from the University of North Carolina at Chapel Hill where he was a Weiss Urban Livability Fellow, and an MBA with a concentration in Real Estate from the Kenan-Flagler Business School at UNC where he was a Trammell Crow Residential Fellow. Kenneth is active in a number of non-profits, is a graduate of Leadership Denver, Class of 2006, is on the Executive Committee of the Urban Land Institute-Colorado and is a member of the Denver Planning Board.
Rick Wells,
Principal
Rick has been a principal investor and developer of several major redevelopment projects over the past decade.
Prior to co-founding REGen, Rick was project manager for the redevelopment of the Gates Tire & Rubber Factory.

Rick

was instrumental in assembling the $126 million public financing package for the project and managed the infrastructure development of the site including structure demolition, infrastructure engineering and design, and site planning.

Rick has been appointed a receiver by the

Colorado Securities and Exchange Commission

Prior to his career in real estate, Rick spent 20 years in the natural gas pipeline and distribution business, eventually retiring as a senior executive officer of K N Energy, an $8 billion publicly traded integrated energy company. At KN, his responsibilities included: President and COO of major business units with annual revenue of $2.3 billion per year; corporate mergers and acquisitions; and start-up of several new business units.
Rick received his B.S. in Mechanical Engineering and his Master of Business Administration with concentrations in finance and marketing from Colorado State University in Fort Collins, CO.
/
REGen, LLC
1125 Seventeenth Street, Suite 2500
Denver, CO 80202

303.295.1732
info@regenllc.com