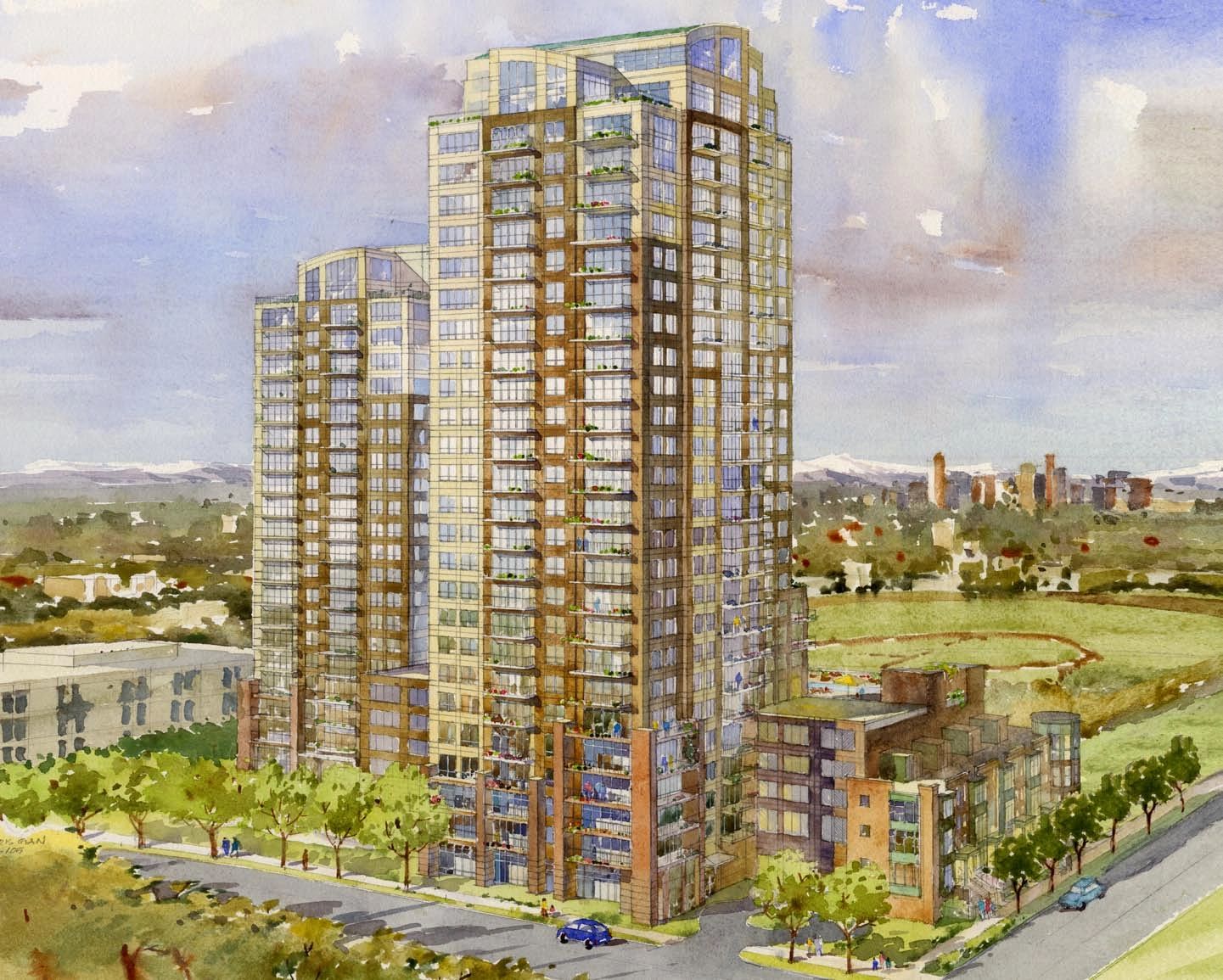 REGen, LLC is a real estate services firm, focused on assisting clients with preserving, enhancing or realizing the value of their real estate assets.

Drawing from the extensive experience of its principals across all asset classes, we provide investors and clients with asset management strategies for their property from the perspective of a principal investor/developer.

We treat every property as if it was our own and as such are singularly focused on optimizing value.

We utilize a systematic approach to development and asset management to allow us and our clients to make highly informed real estate decisions, reduce costs and, when appropriate, monetize their real estate assets.
Our services include:
Owner's Representative/Asset Management
REGen has been hired by public and private institutions to manage their properties, gain entitlements, secure public and private financing, manage communication with stakeholders and otherwise act on their behalf to enhance their real estate asset value. Click here to learn about REGen's
Recent Owner's Representative Engagements
Advisory/Consulting Services
REGen has provided its expertise in dealing complex urban infill projects and brownfields to a number of public and private clients. REGen advises clients financial and market feasibility, public and private financing mechanisms and stakeholder issues.
Investment Services
REGen has been a principal investor in a number of projects throughout Colorado and has built its reputation on treating its equity partners and the communities in which we invest with respect and integrity.
Click here to learn more about
REGen's Recent Investments


Receivership/Trustee


Principals of REGen are experienced, bonded professionals in managing all aspects of real estate assets from raw land to operating businesses including hospitality and resort properties. Through our involvement with American Property Solutions, a partnership with L.C. Fulenwider and Bitzer Real Estate Partners, REGen can provide turnkey receivership and asset management services.
REGen, LLC
1125 Seventeenth Street, Suite 2500

Denver, CO 80202
303.295.1732
info@regenllc.com